Why is eCommerce Price Monitoring critical?
In a commoditized world, where new products are launched every day and millions of different products are sold online, it is hard to distinguish your products from the sea of other products and sellers. Copycat products proliferate the marketplaces and it is getting harder to stand out making eCommerce price monitoring critical.
You have to start to compete on tangibles such as price to get noticed. Only then can you start to distinguish yourself on the other intangibles such as quality, customer service etc
Learn from the best - Amazon
Amazon has shown us why it is such a giant and after years of tremendous success, they have come up with the magic formula of 3 factors that define online commerce success.
Amazon, with it's Prime shipping program realized that these factors are extremely important to the consumer. They already had the price right and with the Free 2 day shipping they also revolutionized the convenience factor. They carry the top brands anyway.
These three factors have made Amazon a dominant player in the eCommerce space.
Retailers and third party sellers compete in their marketplace to keep prices low. They also charge the same sellers the cost of convenience of their prime shipping and (fulfilled by Amazon) FBA programs. They leverage the brands own advertising and value to drive customers to buy, buy and buy.
Retail Pricing in the Brick and Mortar world
There was a time when retail was "local" not "global".
Brick and mortar retailers or merchants would set their prices based on their cost and a margin or markup.
The prices would hardly ever change because it was hard to make the change constantly and more importantly, there was no real need to change the price frequently or at all.
Competition was all local and for a customer it was hard to go price shopping when they had to physically walk or drive from merchant to merchant to compare prices.
Retailers were local and the Customers were also local
Retail Pricing in an Online world
The world of retail has been turned upside down with the advent of the Internet. Retailers are not local anymore and neither are customers.
Customers that were tied to a physical retailer are now free to go to any retailer on the planet and in a few minutes or even seconds find the lowest price and get goods delivered to them in days or hours. Global trade and the ease of international shipping has connected sellers in any part of the globe to a global customer base.
eCommerce Price Monitoring
Price, rather a "competitive price", is the first critical factor when you sell items online and even when you sell items on the Amazon marketplace itself.
This is not a secret, but to have the competitive price every minute online when you are competing with tens or hundreds of merchants all trying to achieve the same result (competitive price) is difficult.
The first step towards being competitive is to monitor the prices in the marketplace and then a merchant can determine if they are competitive. Unfortunately, this is not an exercise that can be done just once because that data gets stale very fast. Merchants change their pricing to stay competitive very frequently and the key to success is that you stay one step ahead or at least stay at pace with the changes.
Ecommerce price monitoring is an essential weapon you need in your arsenal to even stay in this business
Ecommerce price monitoring automates the process of checking the prices of products that you sell (or products similar to what you sell). This monitoring has to happen frequently (daily, hourly or weekly) and should provide you the data in a format that is easy for your systems to assimilate.
ScrapeHero's eCommerce price monitoring service can provide custom solutions for you and build exactly what you need.
eCommerce Price Monitoring Solutions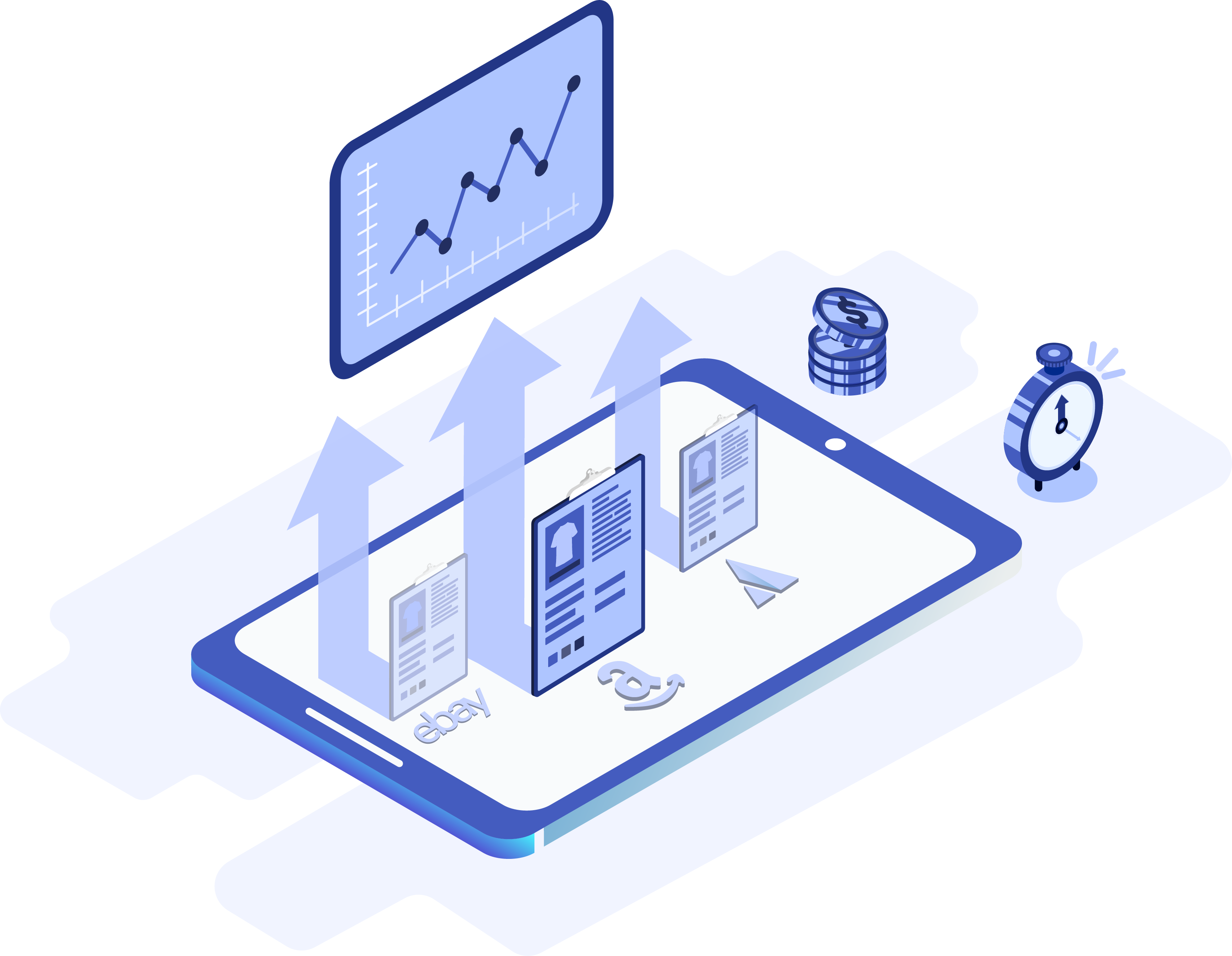 Buy vs Build
Your first decision point is to either go with a commercial product or build your own or get one built for you by companies such as ScrapeHero
The commercial solutions are easy to use because all you have to do is 
Signup
Upload your product URLs and
Get the data (after some mapping of your products with what they monitor).
The problem with these solutions is that you get the same data as your competitor who uses the same solution.
As a result there is no competitive advantage left.
The

product matching is difficult

to perfect due to the challenges described later on this page.
We too have a Free to try solution for the popular sites on our Marketplace if you are interested and if they work for your needs, the pricing is affordable beyond the trial. Just click on the links below to get started.
Amazon
Extract product data from Amazon. Gather product details such as pricing, availability, rating, best seller rank, and 25+ data points from the Amazon product page
Walmart
Extract product data from Walmart. Gather product details such as pricing, rating, number of reviews, product images, and 15+ data points from walmart.com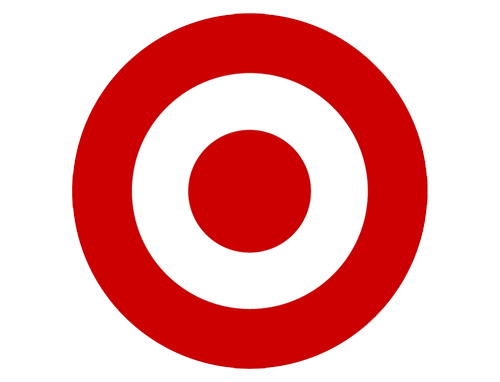 Target
Extract product data from Target. Gather product details such as product name, availability, pricing, images, ratings, customer reviews, and 20+ data points from Target
Such solutions give you the utmost flexibility and a true competitive advantage. 
You get to define the data, frequency and the algorithms plus the integration to your own systems to get you the data in your format when you want it.
You can also make the product matching algorithm highly accurate.
We have worked with many etailers and large global brands to build these custom solutions for them, so feel free to reach out to us and we are happy to provide you a free initial consultation.
Custom solutions tend to be expensive and take months to develop and that is a huge unproven risk for many companies. 
We have addressed this serious shortcoming directly by developing "Lego Blocks" of solutions that we assemble quickly for you to build a custom solution fast and inexpensively. We can build easy to use dashboards, email alerts, custom data trackers, easily and efficiently.
Our Custom Price Monitoring solutions
Our custom solutions take a week to build and cost a few hundred dollars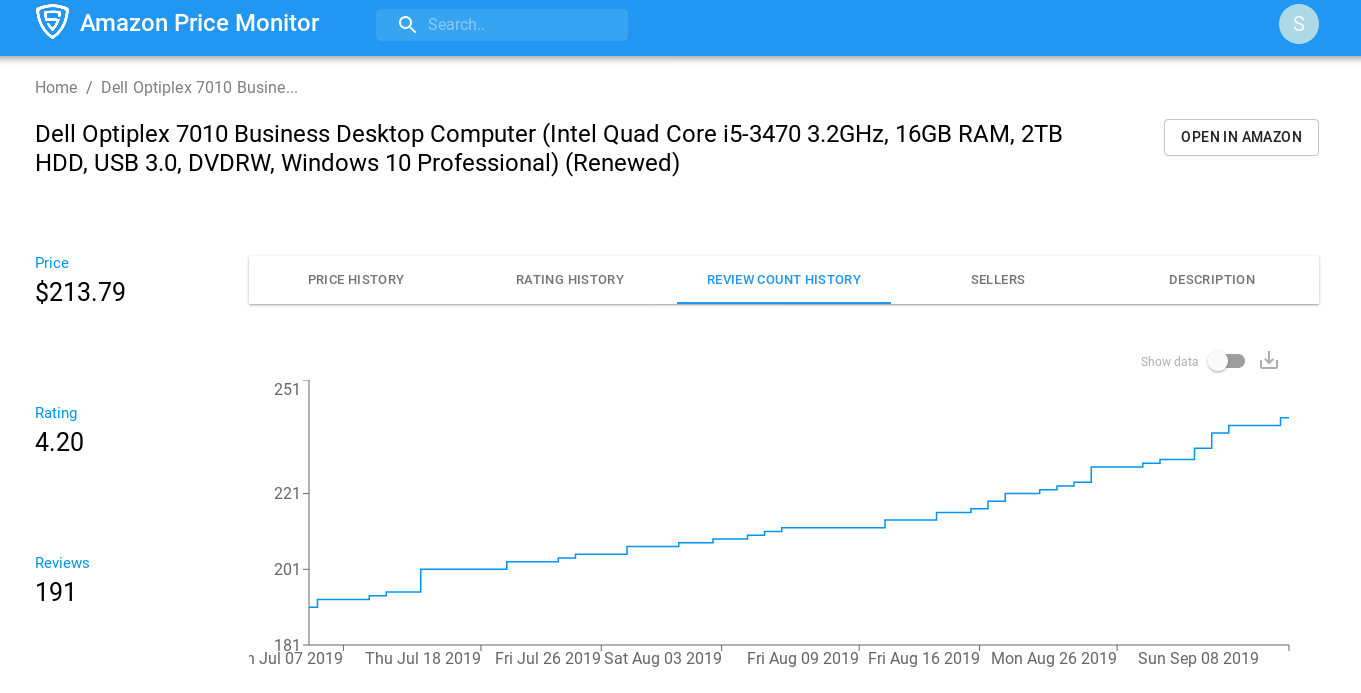 eCommerce Price Monitoring Challenges
Problems that still need consideration
No matter whether you decide to buy a product solution or build your own custom solution, the following challenges do exist and should be considered seriously regardless of your solution choice. We cannot magically make these problem disappear, but our custom solutions will help address these issues in the most optimal manner.
Products from one retailer to another are hard to match – product names, descriptions, model numbers, SKUs etc are not universal
Retailers are obfuscating this data to make the matching even harder
Retailers are working with manufacturers to even get "custom" model numbers built for the same product so that you cannot compare a TV at a local store to the same version (but different model number) online
The data is dirty due to lax quality controls in the data entry
How to overcome these challenges
We have worked with a number of companies to build custom solutions that fit their business and come up with innovative approaches to overcome these challenges. We leverage the latest technologies including Machine Learning (ML) to learn and adapt to the ever changing world.
If you are looking for a solution or are unhappy with the solution you have today, reach out to us and we can help.
We work with small retailers, manufacturers, small, large, local and international brands and large multinational companies to build custom solutions that address their requirements, quickly and cost effectively.