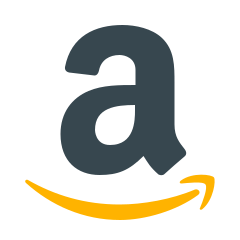 Amazon Reviews
Extract all product reviews from Amazon
Why ScrapeHero Cloud ?
Easy To Use
No need to download a tool or mark data fields. With the point to click interface you can run and schedule your crawler.
Browser Based
ScrapeHero Cloud is a browser based data extractor where you can sign up and use it from any browser.
Cost Effective
You won't need to worry about proxy issues, running multiple crawlers, and support.
Schedule crawlers to extract data periodically
ScrapeHero Cloud allows you to schedule the crawler based on your convenience. You can provide the date, time, time zone and frequency of scraping before creating a schedule.
Deliver the extracted data directly to Dropbox
ScrapeHero Cloud provides you the option of automatically uploading the data to your Dropbox.
Customize crawler based on your requirements
ScrapeHero Cloud provides an easy solution for your scraping requirements. We also provide customized crawlers for you business needs.